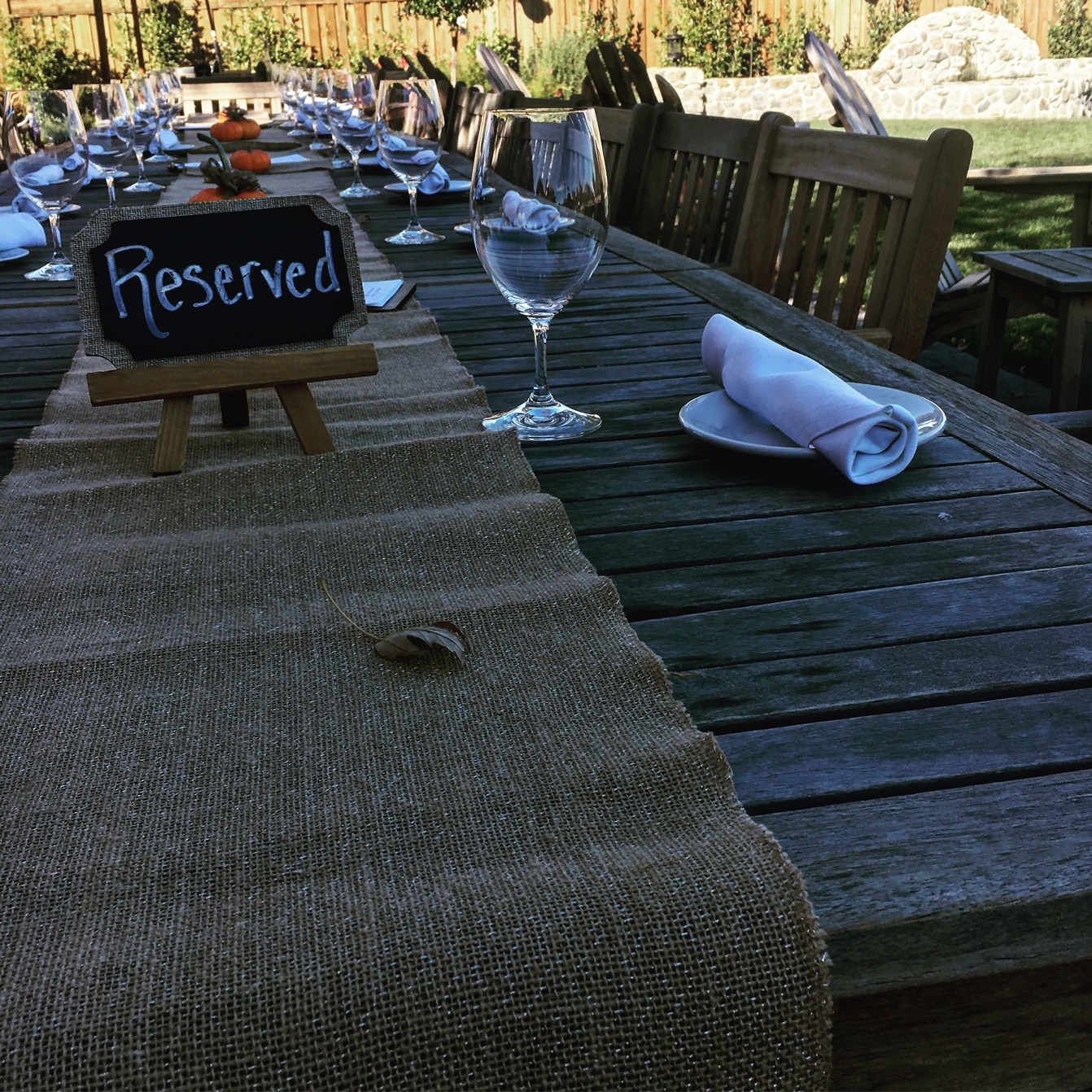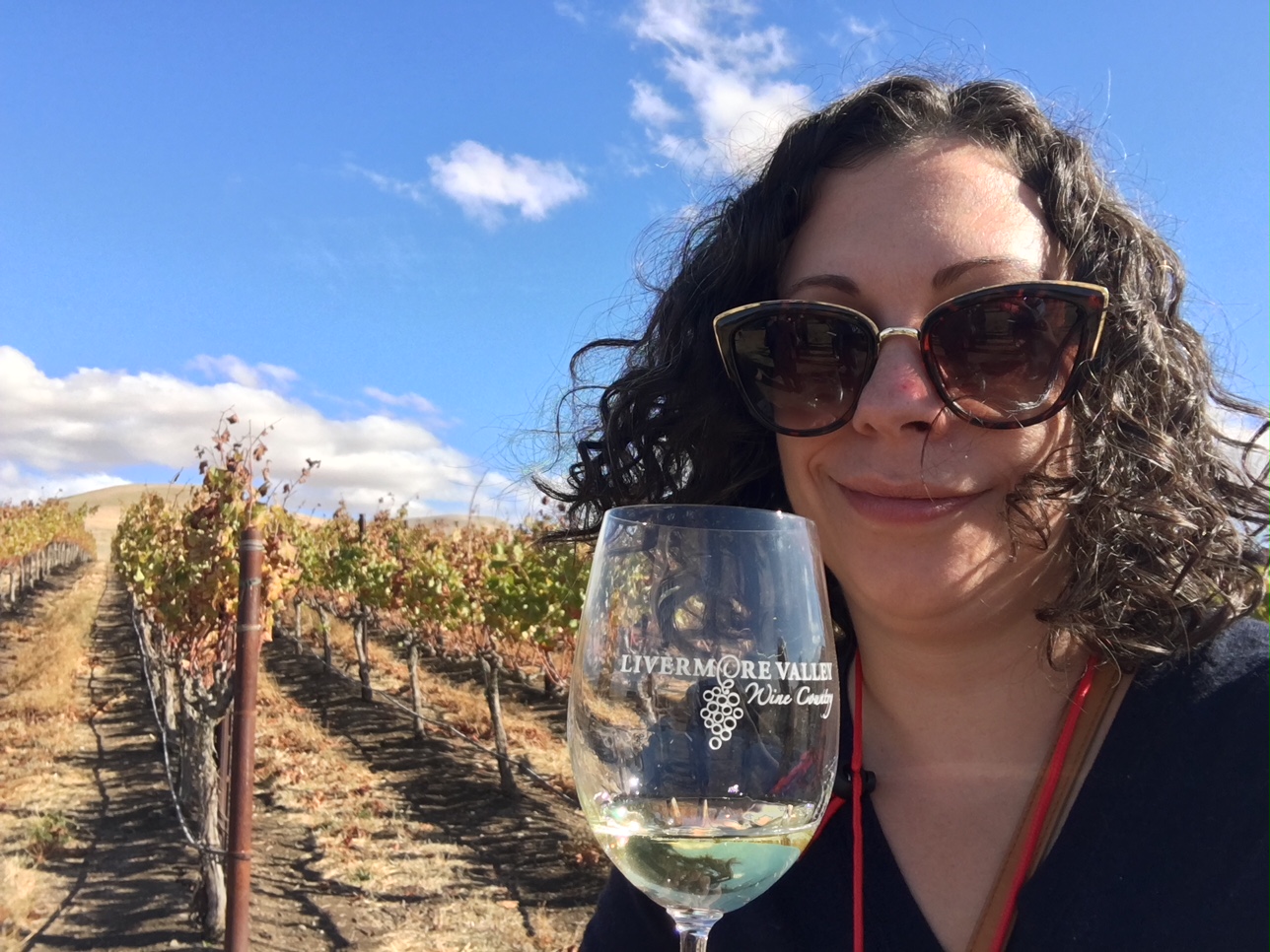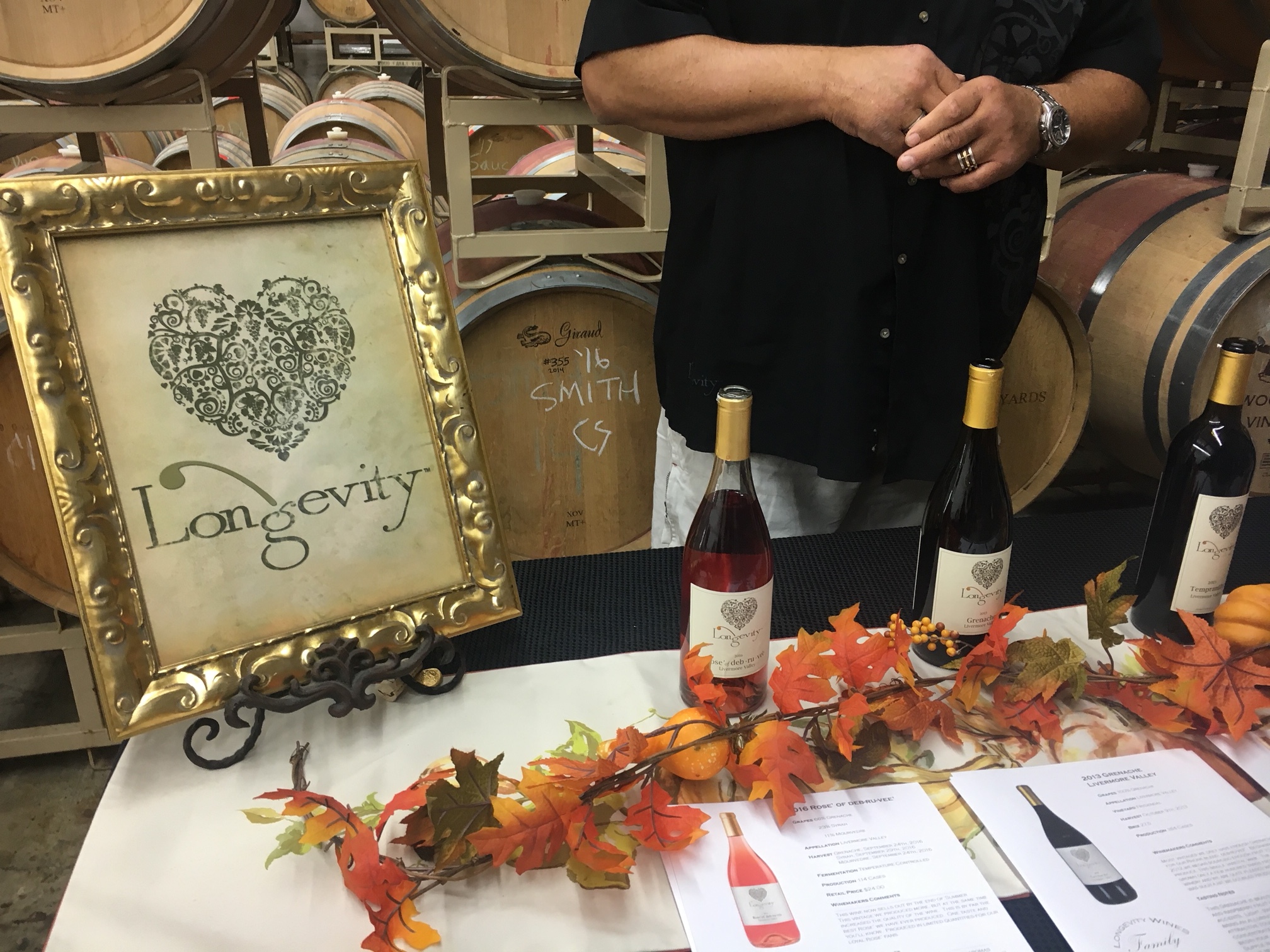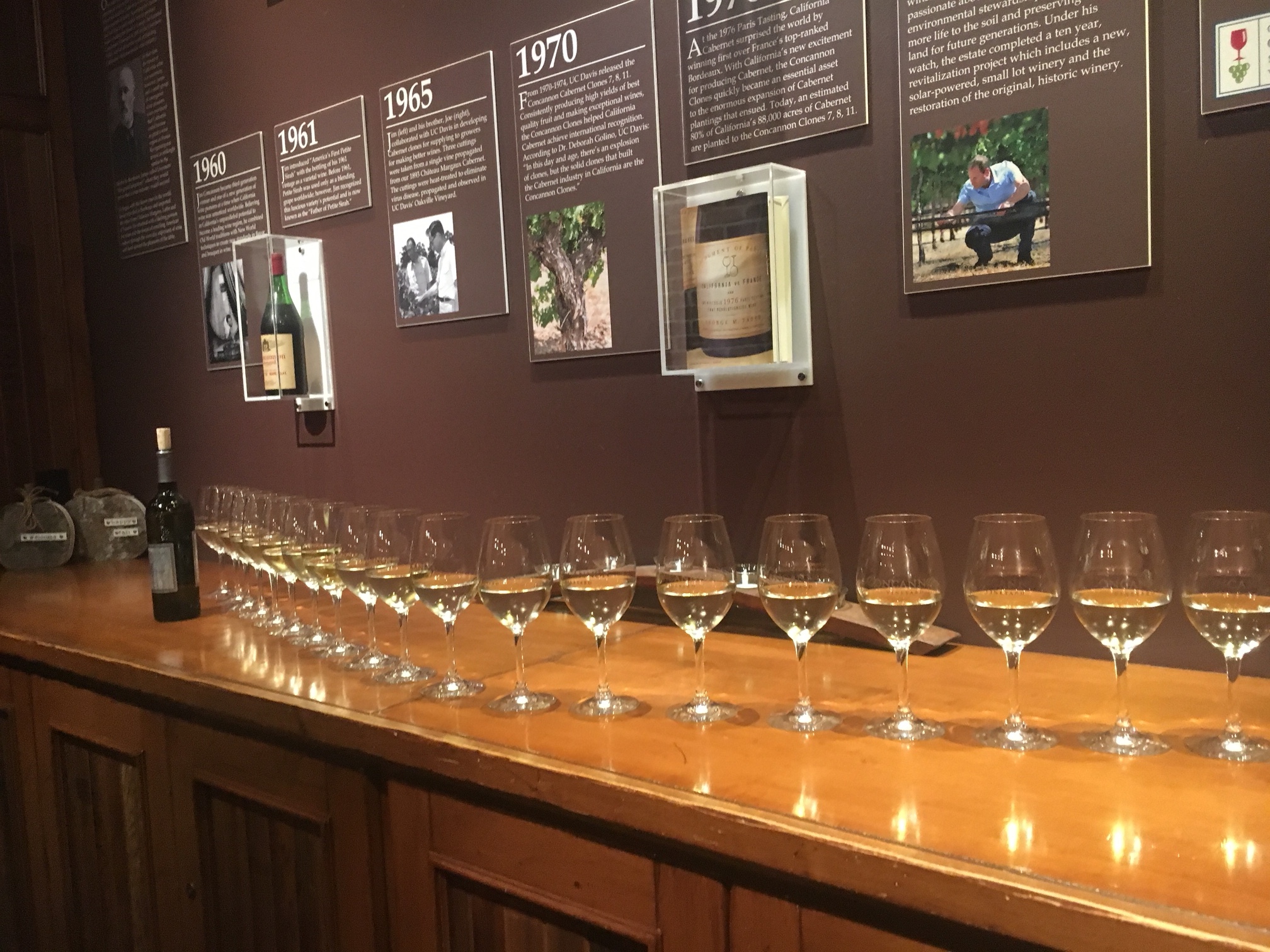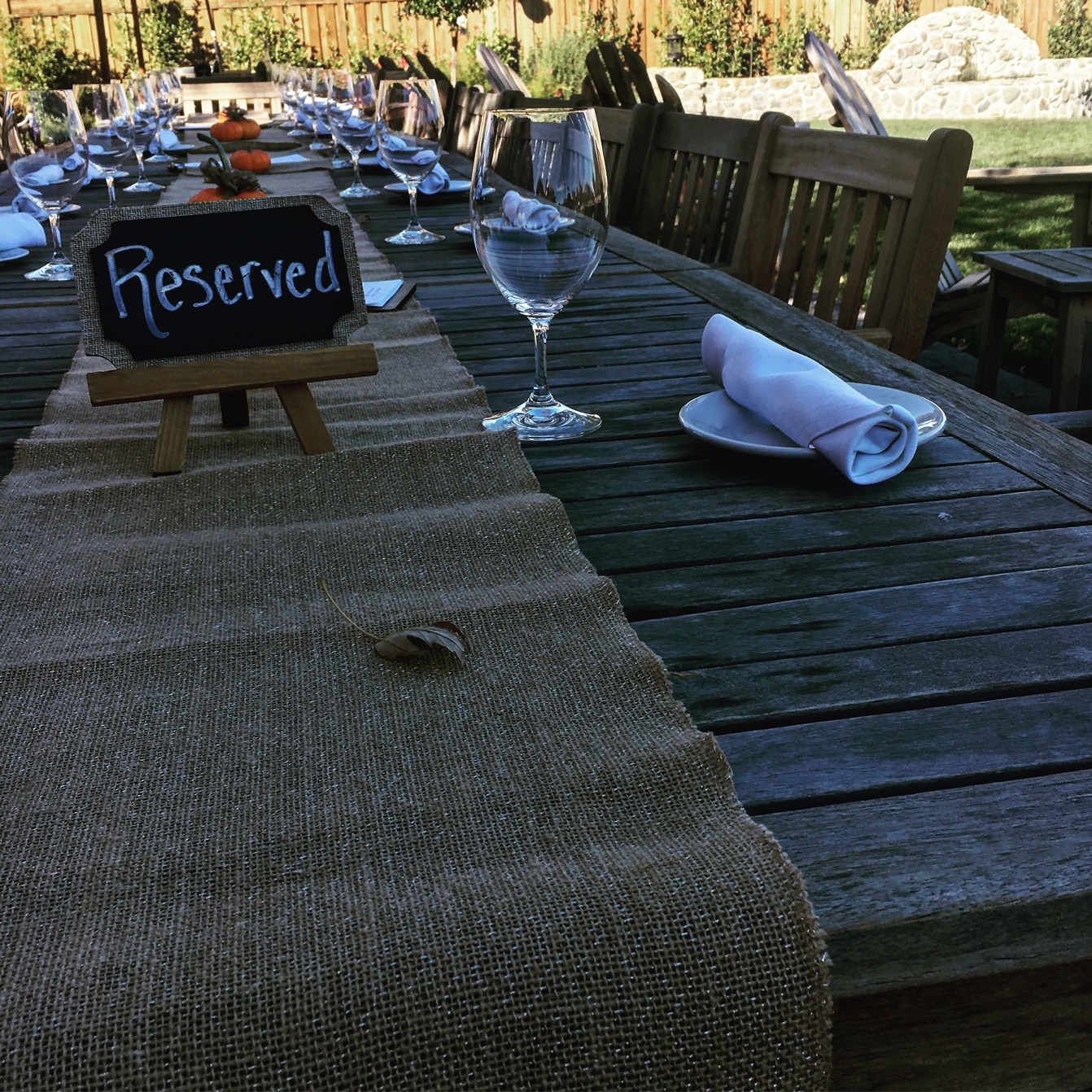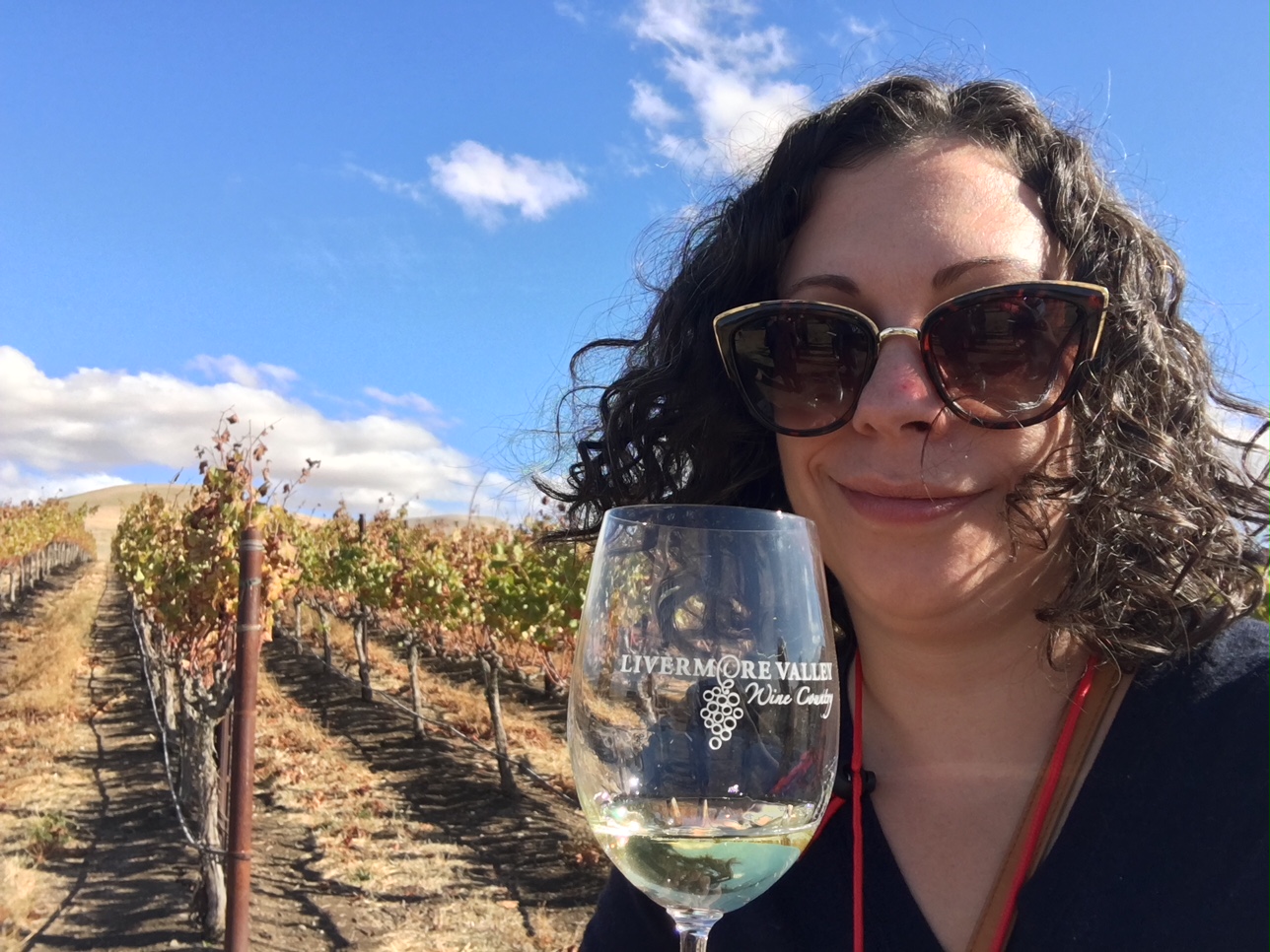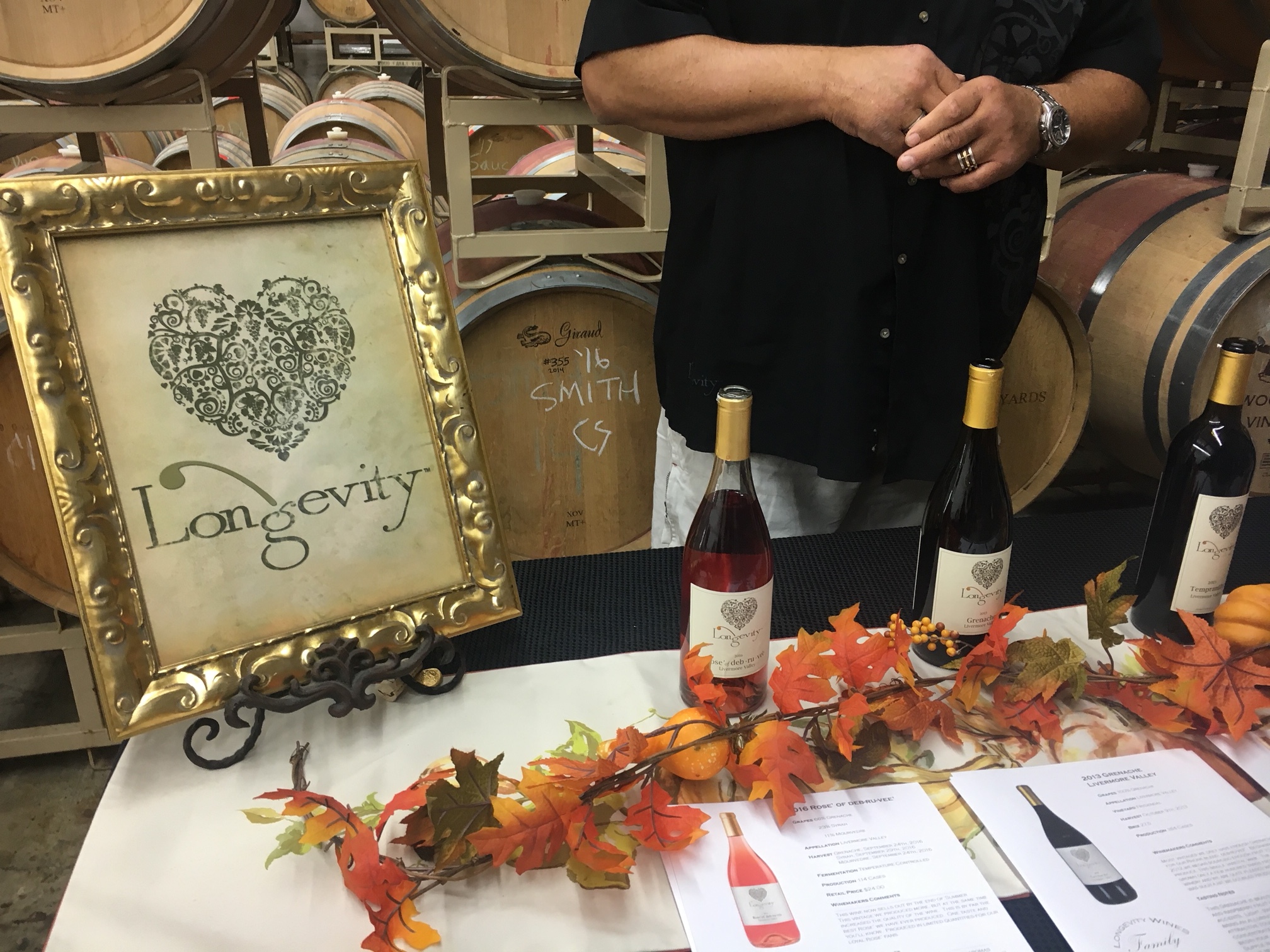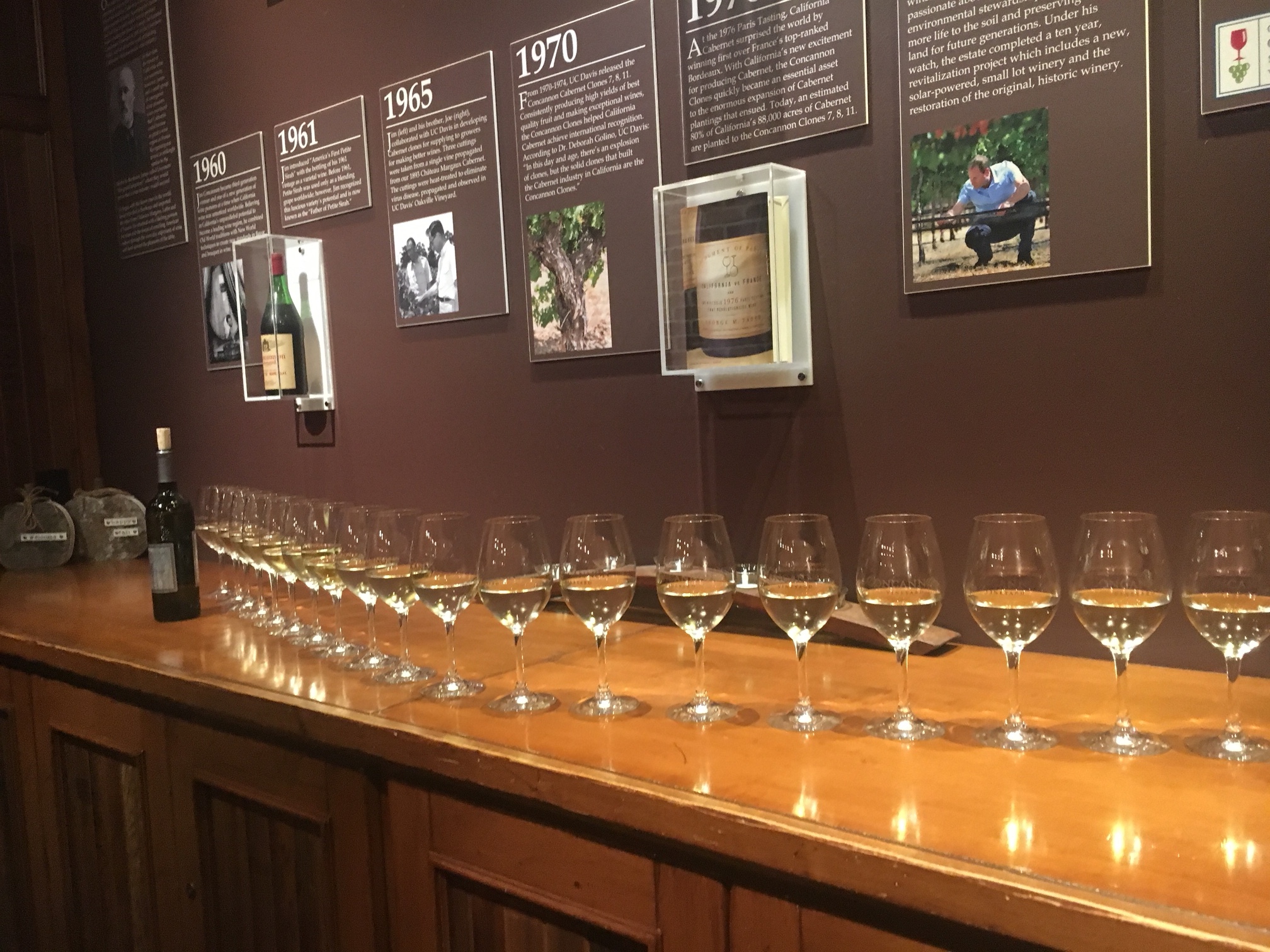 During the Wine Bloggers Conference in Santa Rosa last year, there were two post conference excursions to choose from - Napa and Livermore. Both seemed like great options, but Livermore intrigued me. I didn't know much about the area, the wine, or the history. I went with Livermore and returned to DC with love for a new part of California.
As we departed Santa Rosa on a gloomy day after our conference concluded, we were greeted by an amazing team from Livermore Valley who along with serving us sparkling wine promised us sunshine, wine and a non pretentious, but informative wine trip. As we drove past Oakland and San Francisco, the clouds gradually melted away.
We entered a world that is growing in reputation as a place to visit for so many things like wine, food and even ice cream. Every winery we visited had great value wines along with a unique story or passion that drove the owners or winemakers. One winemaker I met, shared how he was previously in construction and kept getting laid off from jobs or the pay would be sporadic. This spurred him to pursue a degree in oenology, and follow his dream. Another winery owner shared how she had been a pilot with an airline that went under. She decided she would rather be closer to her family and be in control of her own destiny.
These stories of work and determination led to a very genuine and thoughtful experience. Even though this was my first trip to California, I felt as if I were visiting home. Every person greeted me or treated me as more of a family guest as opposed to a tourist.
If you are planning a California adventure especially one with wine, I would strongly urge you to visit Livermore Valley area. The wines and people have a story to share and it's one worth getting to know.