Emporiyum
This past week the Emporiyum came to Washington, DC. In its inaugural year, the Emporiyum was held in Baltimore. This year they decided to bring the party to DC.
I scored tickets from someone and grabbed a friend to join me. The event was incredibly hyped in all sort of media including, but not limited to, Going Out Guide, Brightest Young Things, and Washington City Paper. That should have concerned me as they seemed to be selling an endless amount of tickets.
We arrived right around the opening on Saturday. It was already beyond capacity or one would think. I wasn't in the best mindset to begin with, which didn't help matters. The decorations were done well and utilized the industrial element. It was hard to figure out where each vendor was located.
As we ran around, it finally hit me that this was not for me. This has happened before. I once decided I would jump off a cliff in Jamaica. While I was mid-air, I realized that it was not for me. This was similar although I didn't have the feeling that I was going to die.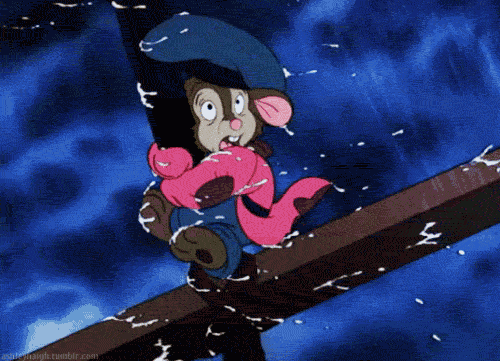 Some vendors seemed to get the market better than others. Others didn't offer any samples. It's odd considering there was a ticket to enter. One woman made the mistake of trying to sell minicupcakes and leaving them uncovered. I saw at least ten people walk up and immediately grab and put them back thinking it was a sample.
I would potentially go back in the future. They definitely need to limit tickets and perhaps have timed entry such as 12pm-2pm, 2pm-4pm, etc. Perhaps have a stroller area so people can safely leave strollers. I would also possibly hit up a brunch with mimosas or other libations before making another go at it.